New Swimming Pool Owner
If you're new to owning a pool, you may be wondering how to properly maintain it. There are a few things you should know. Before you begin, read up on the pool manual. You should learn about the equipment and how to properly care for the water. This will help you enjoy your new pool for years to come. Here are 5 essential tips for new pool owners. Once you have your swimming pool, follow these tips to keep it clean.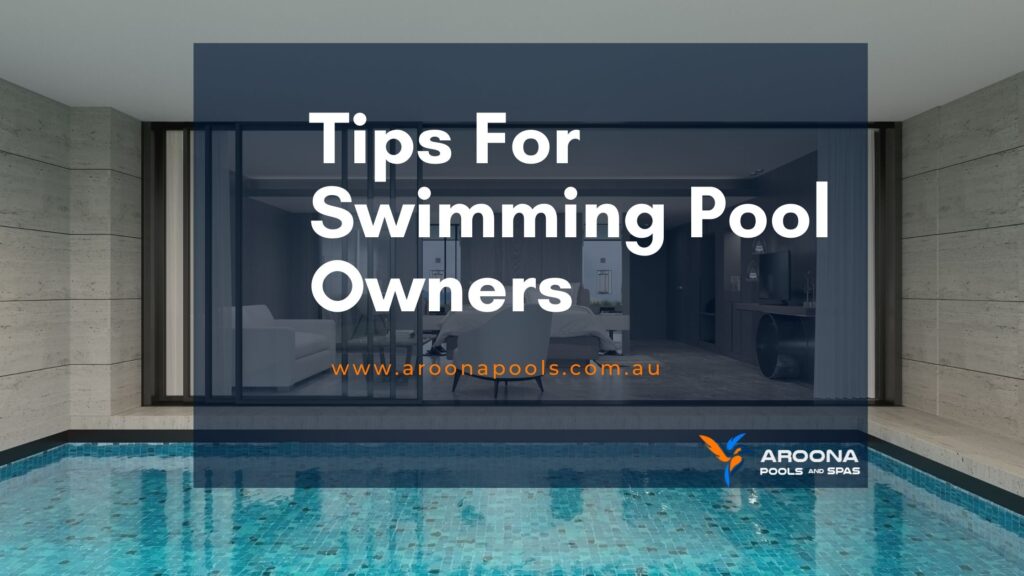 Check the Ph Level
First, remember to check the pH level of your pool. Usually, a couple of weeks is sufficient. You should also keep the chemical level of the water balanced. The pH level should be 7.4 or 7.6 to prevent calcium buildup around the edges of the pool. Otherwise, your pool could be damaged by algae. If the pH level is too high or too low, you may find it hard to clean it. In such a situation, you should always contact the previous owner.
Pool Repair
Make sure you keep a rainy day fund. When the weather turns bad, it's best to save money for pool repairs. This way, you can spend your money on other things, such as vacations or other activities. You can also set aside a certain amount for repairs so that you'll be prepared for them. A rainy day fund is especially helpful for new pool owners. With a little preparation, water care will become easier.
Clean
When you have your swimming pool, you need to make sure everything is clean. This means washing the pool equipment thoroughly. While some can be hosed off, other parts will need to be immersed in a bucket of soapy water. In addition, you must drain the filter tank and hoses of water. Finally, you must balance the water so it doesn't turn green and muddy. And don't forget to test the chemicals, especially chlorine.
Make Sure the Equipment is in Good Shape
Aside from making sure your pool is clean, you should also make sure that all of your equipment is in good shape. You should clean your swimming pool's equipment, such as hoses, filters, and heater. You should also check the water balance to ensure it is balanced. After cleaning the equipment, you need to make sure that the water is clean. This will prevent problems with the equipment and other parts. You must drain and disinfect the filter tank every time you use the pool.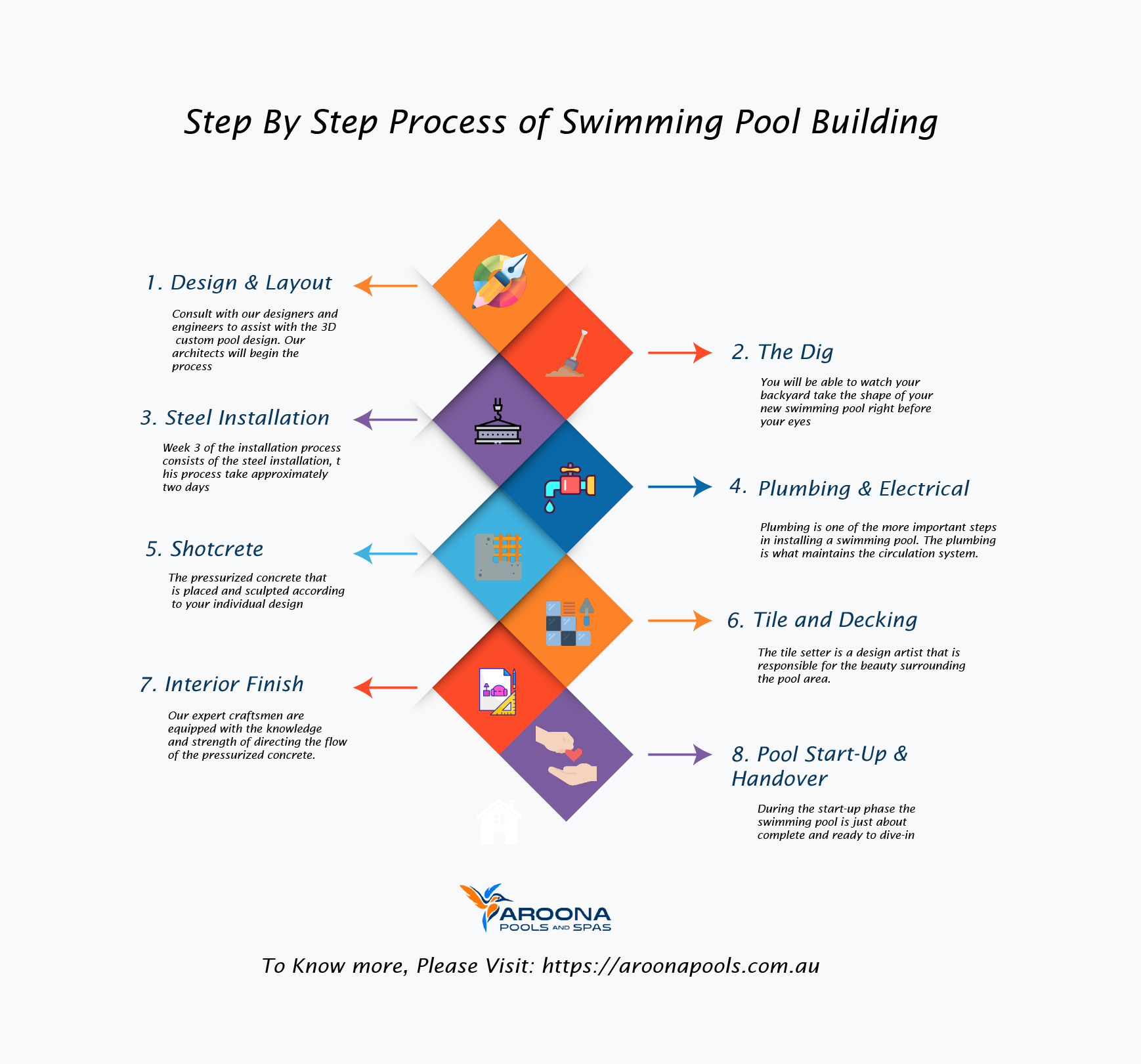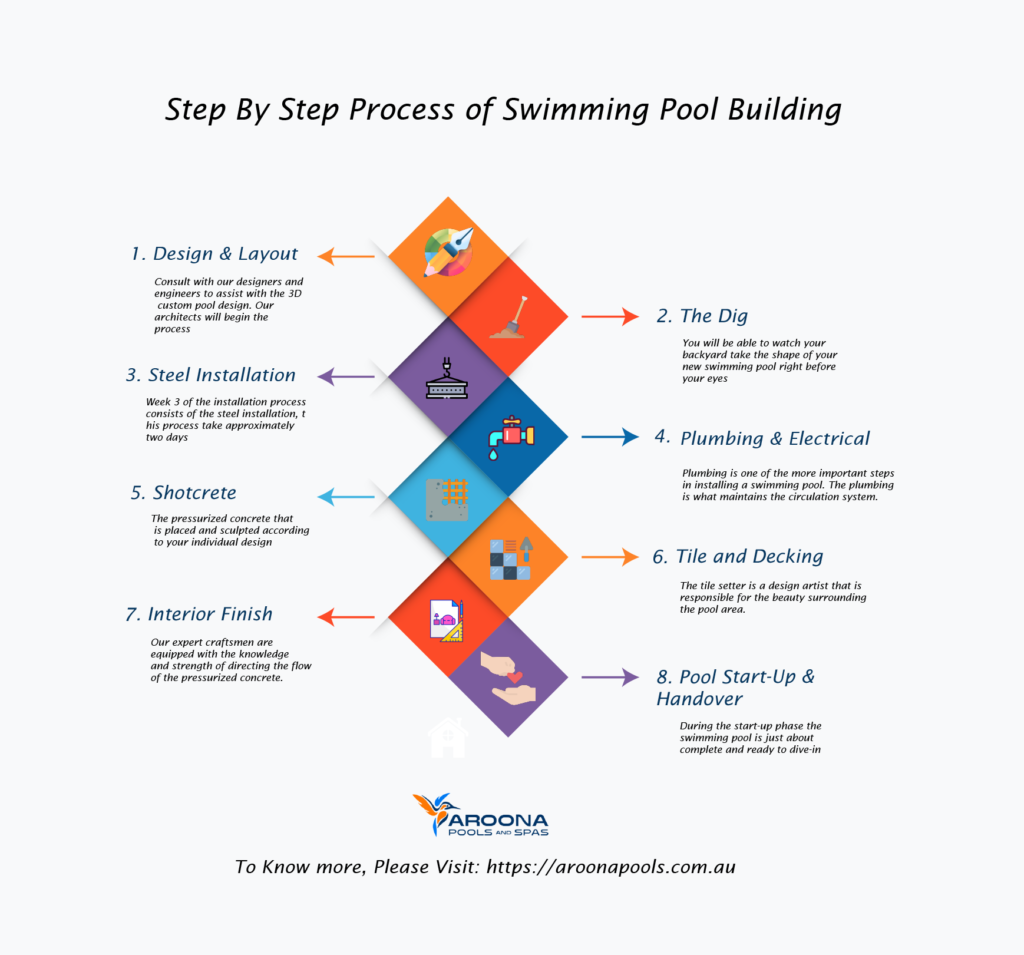 Study on Swimming Pool
Learn how to maintain your pool. Even if you don't have the time to do it yourself, take advantage of the internet for tips. The internet is full of helpful articles on the subject. The best way to stay on top of maintenance is to stay informed. It's vital to be aware of any problems you may encounter with your pool. If you're new to owning a swimming pool, you must know how to properly maintain it.
One of the most important tips for new pool owners is to ask for professional advice. Often, the pool's construction company will provide you with a warranty, so you'll have peace of mind knowing that you'll be covered in case of any problems. A professional will also be able to fix any problems that may occur with your pool. The only thing that you need to do is to follow these tips. You'll be glad you did.
Balance the Water
If you're new to pool ownership, you might feel overwhelmed by the tasks that come with it. However, if you follow these tips, you can start enjoying your new pool in no time. Just remember to balance the water in your swimming pool and avoid causing a problem that will prevent it from functioning. Aside from these basic tips, you can also learn how to maintain your swimming pool properly. After all, these rules are common sense and will make your experience with the swim facility more enjoyable for you and your family.
Conclusion
If you're not sure what you're doing, start with the basics. You don't need a degree in swimming. It's enough to read as much as you can about it and learn the basics of pool maintenance. Aside from learning about safety, it's important to understand the basics of pool balancing to ensure that your pool is in peak condition. You can also learn about the science behind water balancing, which can be extremely confusing to new owners.