Tips For Swimming Pool Owners
If you own a swimming pool, you should make sure you follow certain safety tips. The first rule is to never swim alone. Whether it's you, your children, or a friend, always have someone with you. It is important to have a safe and supervised swimming environment, and you can greatly improve this by being properly trained. Here are some more helpful tips for swimming pool owners. Read on to learn more.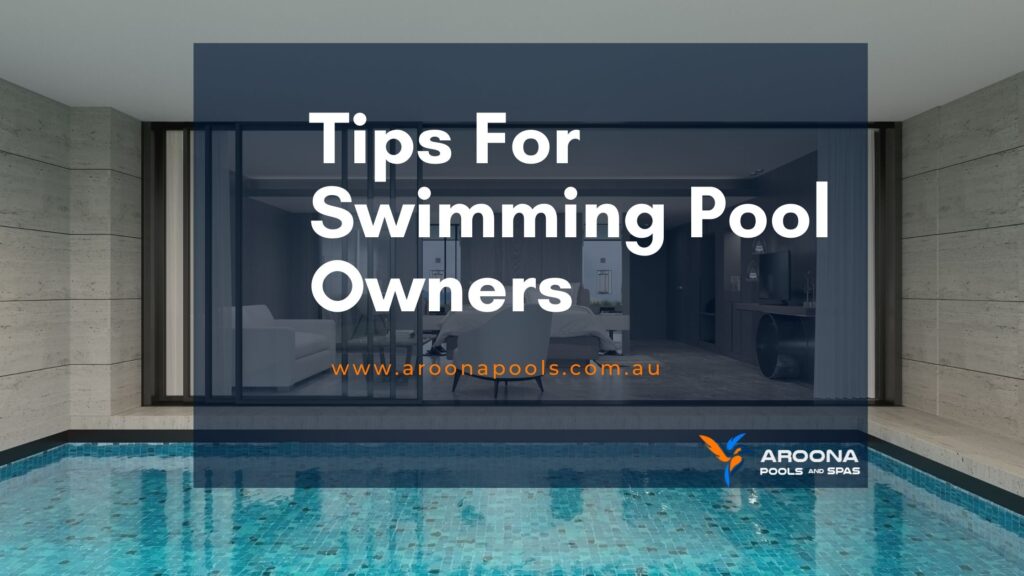 Check Your Pool's pH Level:
While swimming, keep your pH balance balanced. In winter, 1-2 weeks are enough to check the water's pH. Keep the pH level between 7.4 and 7.6. Otherwise, calcium builds up around the pool's edges, and your water can become corrosive and ineffective. It's important to always maintain the correct pH level. If your pool's pH is out of balance, you might notice calcium deposits around the edges.
Make Sure You Have Lifesaving Devices
In case of an emergency, you'll want to know how to administer CPR. Quick action will reduce the risk of death or serious injury. You should also have a first-aid kit near your pool in case of any injuries. Having a first-aid kit close by will allow you to act quickly and save a life. You'll be glad you took the time to learn these safety tips!
Pool's Safety Equipment
A pool's safety equipment should be accessible to all members of the family. The lifesaving equipment should be easily accessible to everyone in the pool area. It should also have a telescoping hook to help rescuers who have trouble swimming. Having a telescoping hook is a great idea. When it comes to safety, this is the most important tip for swimming pool owners. It's a must-have for any swimming pool.
Don't Flush Pool Water into the Storm Drain.
The water should be discharged into the landscape to avoid contaminating the ground. Remember to put down solar blankets to maximize the thermal efficiency of your swimming pool. If you are not sure how to set up a solar blanket, ask your pool service provider for guidance. In general, these tips will help you maintain your swimming pool. There are many more things to consider when cleaning your swimming pool.
Temperature
A pool should be kept between 80 and 90 degrees. The water should not be too hot or too cold for swimming. Besides, the water should be kept within the normal range for swimming pools. You can add a solar blanket to improve the thermal efficiency of your pool. This will save you money on chemicals. A solar blanket is a good investment. If you do not have a water chemistry expert on staff, you can consult an online resource.
Properly Pool Maintained
Ensure that the pool is properly maintained. A CPSC study showed that 11 percent of accidents that occurred around swimming pools were the result of improperly maintained pool barriers. In addition to keeping the water temperature stable, you should install a safety vacuum and an anti-entrapment drain cover. These features will help keep your children and pets safe from falling into the water. When you're out enjoying the water, always make sure you wear clothing that is not too loose or too tight.
Water Test kits
To ensure the safety of your pool, it is important to know the water chemistry of your swimming pool. A good home testing kit can help you make the proper choice when buying products. Moreover, you can take the water to a local water lab and get it tested. Some water tests can also be done by yourself. For more accurate results, you can buy a more advanced kit that will be more accurate.