Pool Maintenence Guide
There are many different types of swimming pool chemicals and a pool maintenance guide is essential for keeping it clean. Regular chemical testing is important to maintain the correct pH levels and balance. Hardness, alkalinity, and cyanuric acid should be measured and adjusted regularly. Chlorine is essential in controlling algae growth and is necessary for removing toxins and contaminants. Clarifiers and enzymes are also necessary to control oil and organics.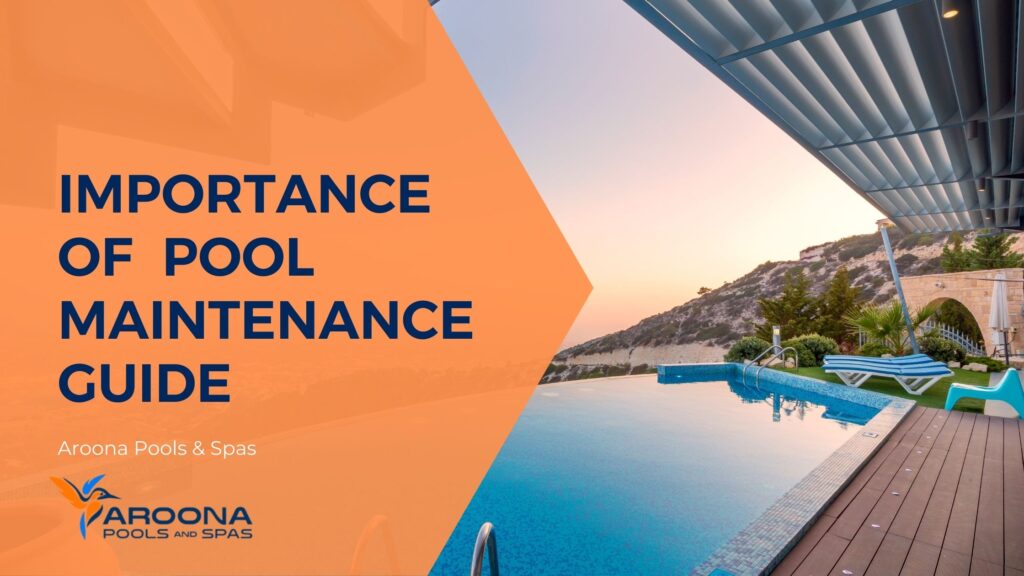 Chemicals for swimming pools must be stored according to the manufacturer's instructions. Using improper storage conditions can cause dangerous reactions. Never store chemicals in sunlight, near flammable materials, or in a car. Always follow the dosage recommendations on chemical labels. Avoid touching the chemical when it spills, and dispose of it in a proper manner. In addition, it is recommended that you use dry measuring tools when you measure it. Make sure that the tool is not damp or wet.
Checking the pH Level of Your Pool
If you are unsure of the pH levels in your pool, consider using an app. It is very useful for checking the pH level of your pool. Depending on where you live, you may want to change the water chemically every few days. It is also important to check gates and fences regularly to prevent leaks. You should also clean lawn debris and leaves from the swimming pool area. A good pH guide will help you maintain safe pH levels.
Taking care of your pool
In-ground pools, it is advisable to use a swimming pool maintenance guide to make sure that you're taking care of your pool. A swimming pool needs more maintenance than an automobile does, and the guide will guide you in the process. This will ensure that your swimming pool stays clean and healthy. It's best to use a swimming pool maintenance guide to keep your pool in good condition. It will also help you to make sure that your water is free from algae and other harmful substances.
Avoid Chemical leaks
If you have a swimming pool, you must follow its maintenance guide to avoid chemical leaks. There are several types of chemicals, including ozone and chlorine, that you can use. A swimming pool maintenance guide is crucial in keeping your pool in good condition. To keep your swimming pool in top shape, you should follow a pool maintenance guide and make sure that you are following the instructions on the manual. This guide will also give you tips for maintaining the pH level of your swimming facility.
How to Clean Your Swimming Pool
A pool maintenance guide will tell you how to clean your swimming pool. A cleaning guide will tell you what components need to be cleaned. A filter that's dirty will not properly circulate water. It should be cleaned every three weeks to maintain a healthy, beautiful pool. It is important to check the filters frequently and to clean the skimmer basket daily. A dirty basket will lead to a damaged swimming pool. Once the filter is dirty, you need to change the water.
How to Fix Common Problems
A swimming maintenance guide will also show you how to fix common problems with your swimming pool. A pool maintenance guide will explain how to prevent mistakes and ensure proper operation. Besides, a good swimming care guide will help you save money as you won't have to hire a professional to take care of your pool's maintenance. It's important to keep your pool clean so that it can last for many years. You'll be more likely to swim in your pool during these times, so make sure that you get a good quality maintenance guide.
Help to Choose the Right Tools
A pool maintenance guide should provide information on the right tools for your needs. When it comes to a swimming pool, a cleaning kit should contain all the necessary tools for a thorough cleaning. For example, a vacuum should be able to collect the debris accumulated on the walls of the pool. It's also important to buy a brush that's tough enough to remove debris. A nylon brush is a great choice for cleaning a swimming pool. A stainless steel brush will cause damage to the vinyl liner, so be sure to check the manual before attempting to use it.
Conclusion
A swimming pool maintenance guide should be used at least once a week. It's a good idea to brush the entire pool once a week if you can't maintain it yourself. If you're able to maintain a regular cleaning schedule, you'll avoid making common mistakes and ensure that your swimming pool stays in good working order. The guide should also be available at any time you need assistance. It's best to hire a professional to do the job for you.