Pool Builder Sydney
If you are looking for a pool designer, you have come to the right place. We specialize in quality swimming pool design and construction. Our team of swimming pool builders in Sydney and Wollongong has been helping people build their dream pools for many years. Read on to learn more about what makes our pools so unique. Listed below are some of our best features. We hope you enjoy your new swimming pool as much as we do!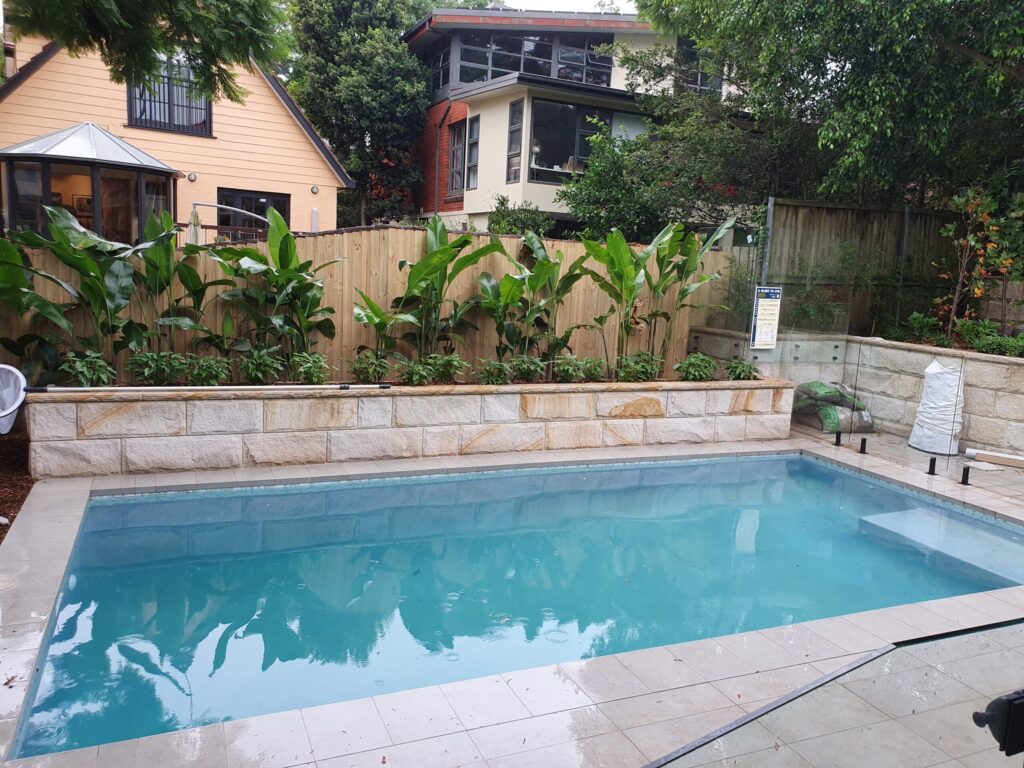 You can have your dream pool built by a Swimmingpool Builder in Sydney. Sydney Swimming Pool Builders take pride in their work and offer you high-quality pools and spas. They know what it takes to make your dream pool or spa a reality, and they are always ready to go beyond your expectations. You will be amazed at how good your new pool will look and feel once the builders are done with it. Here are some reasons for choosing Aroona Pools as Pool Builder in Sydney.
Suits your space and needs
We will design a pool that suits your space and needs. The company offers the best value for your money. You can call them and discuss your ideas and get a free quote. Aroona Pools Sydney is Australia's premier swimming pool builder. Contact them to start your dream pool today! There are many advantages to hiring Aroona Pools and Spas.
Highly Experienced
WE have been building pools for many years and pride ourselves on the quality of their work. They offer a variety of design options, from concrete in-ground swimming pools to spas and hot tubs. They can even provide a heater for your swimming pool or spa. Their friendly and experienced team of builders will work with you from concept to completion. Once you've made your decision and hired your pool and spa builder, you'll be happy with your new outdoor oasis.
Landscape design
If you're looking for a pool that fits into your outdoor living space, a landscape design for an Aroona Pools might be perfect for you. You can use a landscape architect's expertise to design architectural features around your swimming pool, as well as the softscape areas surrounding it. You can include planting beds, year-round interest, shade elements, lighting, and privacy screening. Here's how you can get started.
Choose the type of Pool You Want
The first step is choosing a design. Before you start searching for a landscape design, consider what type of pool you want. Do you want something that allows you to relax and enjoy swimming? If you want something that will be used as a lap pool, think about the size of your property. Also, consider who will be using the swimming pool. Is it mainly for children, or are adults the primary users? If you have children, you should consider their age and needs when choosing a design. If your pool is for an adult-only property, a professional Aroona pool builder may be the best option.
Swimming pool construction
At Aroona Pools, you can expect quality swimming pool construction services. These professionals take great pride in their work and strive to create high-quality swimming pools and spas for their clients. Their skilled workers use modern techniques and high-quality materials, resulting in a swimming pool that you'll love. Their swimming pool builders in Sydney also offer high-quality service. These professionals know everything there is to know about swimming pool construction.
Conclusion
The swimming pool construction process starts with analyzing your outdoor space and aesthetic needs. After completing the design phase, the construction team will install the pool. They will also handle any necessary maintenance and cleaning services, such as water testing and equipment replacement. In addition, they can suggest maintenance services keep your pool in great condition. Getting a quote from multiple companies is the best way to find the best fit for your swimming pool.