Key Factors to Think While Swimming Pool Renovations
Unless you want to go for a complete rebuild, you must first decide what you want to change in your swimming pool. Simple changes such as adding new features are fine; repairing minor cracks is better. In addition, it is important to consider the condition of your pipes and repair them if necessary. Renovating your pool can save you a lot of money, too. Here are some tips for making the most of your swimming pool renovation project.
Choose Swimming Pool Renovation Company
The most important thing is to choose a swimming pool renovation company with a solid track record. It's important to make sure that you hire a company with proven experience and good customer service. There are a number of reasons why you should choose an experienced swimming pool company. The quality of their work will be apparent and they'll be able to provide you with a free estimate. In addition to completing a swimming pool renovation, they'll also provide you with a guarantee for their work.
Size of Your Swimming Pool
The size of your swimming pool is one of the most important factors to consider before hiring a company to renovate it. Many people start out with a smaller, more affordable swimming pool. There are many options in Sydney including above-ground, below-ground, lap, and spa pools. Regardless of your budget, you can be sure to find a pool that meets your needs and style. In addition to the size of your swimming pool, you should consider its location.
Adding New Features to Your Pool
A swimming pool renovation can be a fun and exciting experience. A well-designed and maintained pool can increase the value of your home. You can add new features such as a rock or pebble bottom. Some people also add solariums or splash pads. Adding water features is a great way to increase the value of your property.
Upgrade With Modern Equipment
You may even want to upgrade your existing pool with newer and more modern equipment. The choices are limitless when it comes to remodeling.
Improve Your Decking
A swimming pool renovation can be as simple as adding the decking. There are many options and materials available to choose from. Some customers opt for traditional boardwalks, while others prefer modern vinyl decking. Often, the only criteria are the price and the look of the pool. There are many different types of swimming pools in Toronto and across Canada. You may want to consider a complete overhaul of your entire pool or just one or two parts of it.
Choose the Right Type of Finish
Choosing the right type of finish for your pool is important. Pebbles are very durable and last for 20 years, making them a popular choice for homeowners who are concerned about the upkeep of their pool. A pebble finish is more expensive than other options, but it can be customized. You can choose a pebble finish based on the design you have. Depending on the size of your pool, you can choose between two types of finishes, including stone or tile.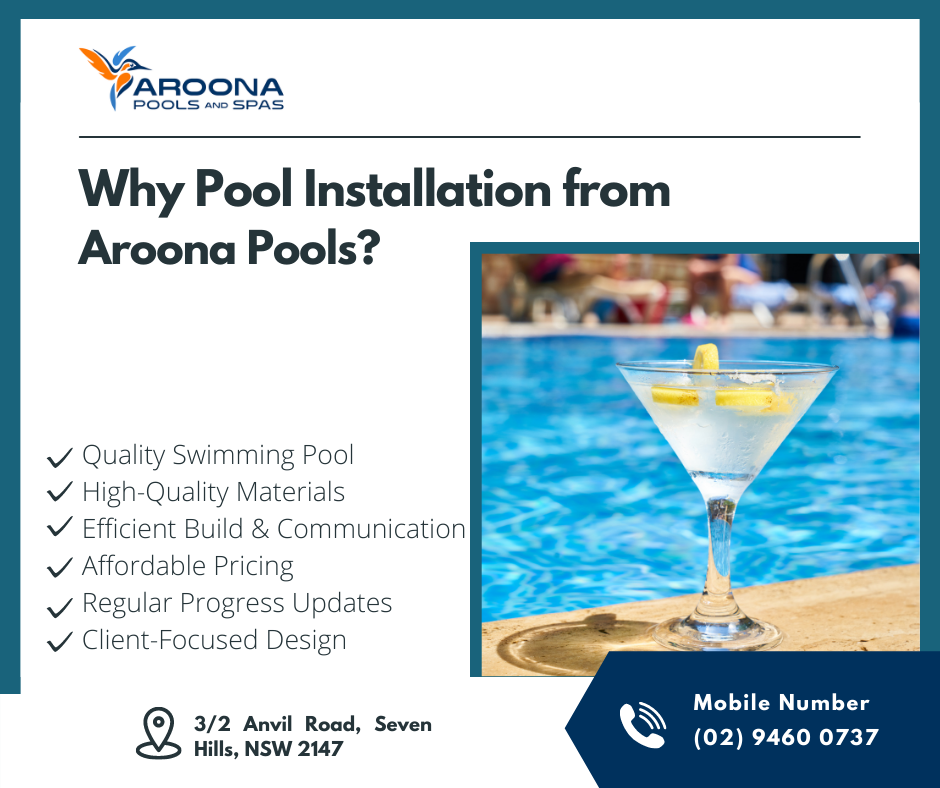 Underwater Lighting
A swimming pool renovation usually involves a complete overhaul of its underwater lighting. It has long since left behind the days of incandescent bulbs and fiber optic lights. LED lights are highly energy-efficient and provide a deep, beautiful hue to the water. The addition of a second LED lamp through the wall can add drama and a dramatic effect to your swimming pool. A professional repair company will be able to help you choose the best lighting for your pool.
Plaster Finish
The plaster finish is a more costly option than other finishes. It will need to be replaced more often, but it's worth it if you've been using your pool for over 10 years. It's also more challenging to maintain and can be prone to cracks. A plaster finish is a good option for fiberglass pools. However, it is not suitable for people with sensitive skin. If you are considering a plaster finish, it is important to consider the safety and aesthetics of the pool.
Structural Integrity
In addition to addressing safety concerns, swimming pool renovations also need to address the structural integrity of your pool. Cracked tiles and pipes are susceptible to damage due to water weight, and even small movements in the ground can affect the structure of a pool. Getting a professional to do the job for you is essential, and it will ensure that your swimming pool stays safe for years to come. There are many reasons to hire a renovation contractor.
Aroona Pools & Spas: The #1 Swimming Pool Renovations Contractor in Sydney
Aroona Pools & Spas: The #1 Pool Renovation Contractor in Sydney. With a long experience and an expert team, Aroona has completed so many projects in Sydney. If you are looking for a quality pool renovations company in Sydney, Keep Aroona Pools & Spas #1 on your choice list.