Swimming Pool Installation in Wollongong
A swimming pool installation can be very expensive and time-consuming. Therefore, in order to minimize costs and shorten the time required for an installation, you must know how to approach a local swimming pool builder and pool installation service. In this article, we will discuss some tips on swimming pool installation in Wollongong, Australia.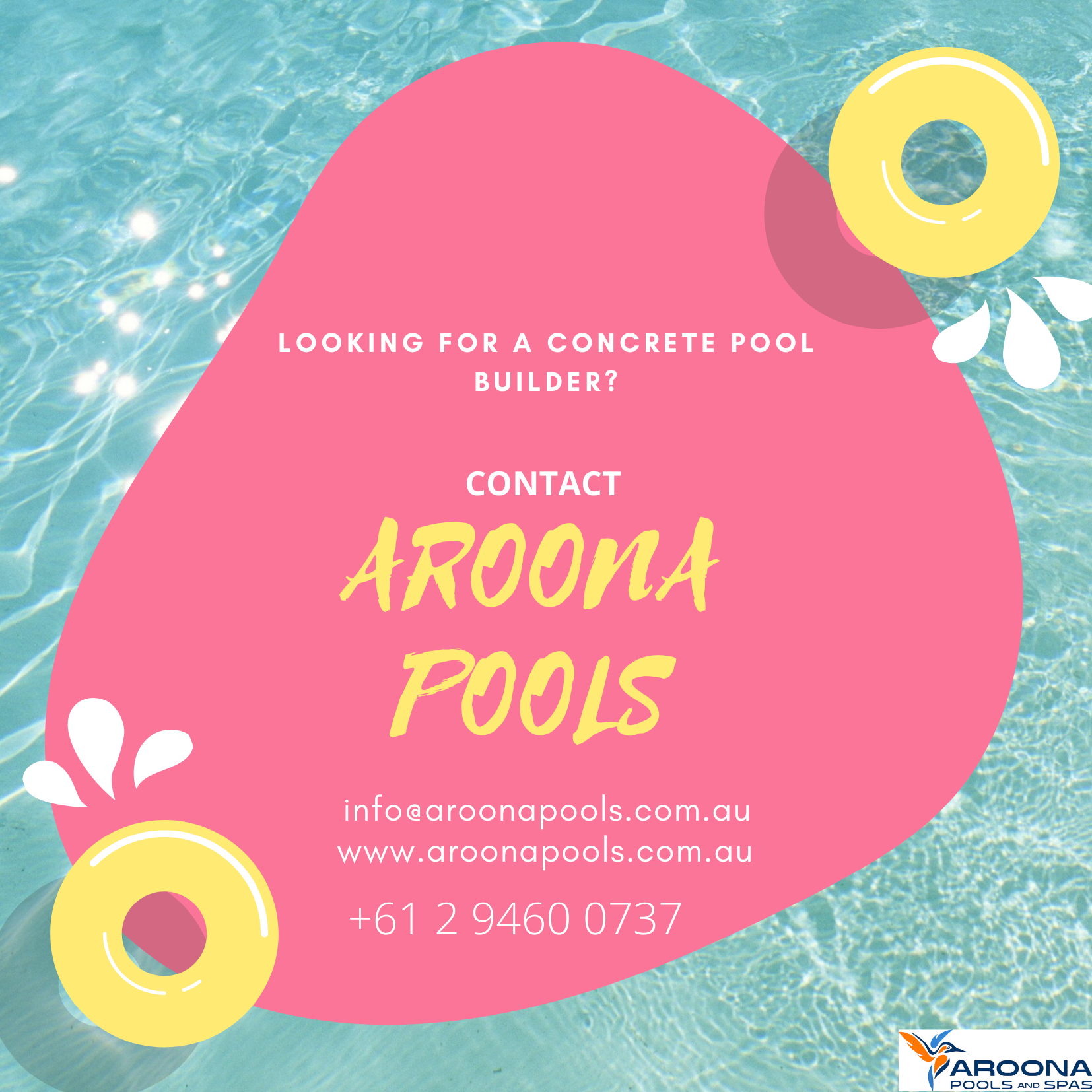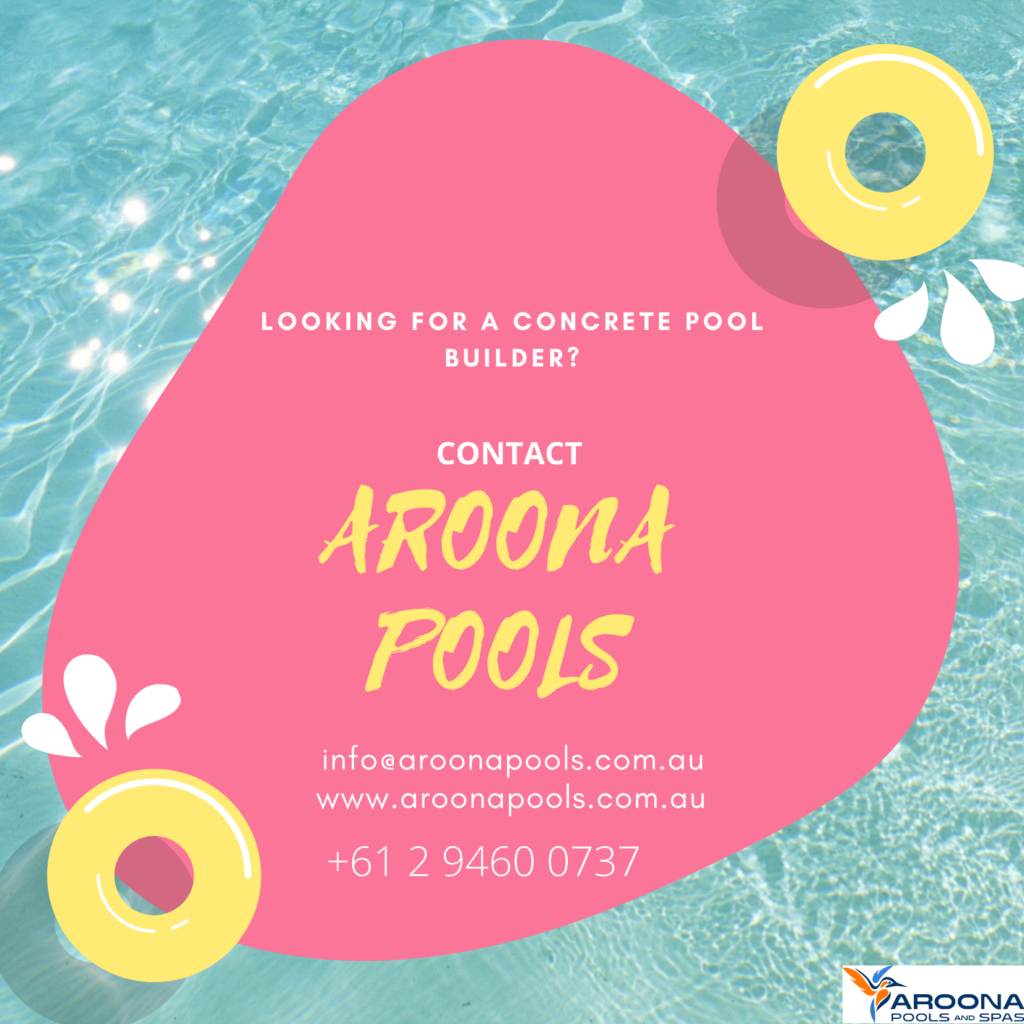 Tips for Swimming Pool Installation in Wollongong
Fix a Budget
The first thing you need to consider is your pool installation budget. A good swimming pool installation typically costs depending on the type of pool. However, pool installation in Sydney can be much more expensive depending on the size and type of pool that you want. Therefore, a proper pool installation calculator can be very useful to determine your budget.
Pool Design & Shape
Pool design is one of the important factors to consider when choosing a pool design. Basically, there are two types of pool designs: A semi inground pool and a fully inground pool. In a semi-enclosed pool installation, the pool's shell remains closed at all times while the liner is installed in a separate tunnel. This type of pool installation requires less in the way of foundation work and permits greater customization.
In contrast, a fully-enclosed pool installation surrounds the pool from all angles. The shell and liner are installed in a single tunnel. Installing a fiberglass or concrete pool fence is easier than installing a shell. Fiberglass pool fences require less in the way of foundation work and do not necessitate the use of concrete gunite. Concrete pool fences are also more resistant to salt spray, chemicals, cracking, and shrinking which are common issues with many inground pools.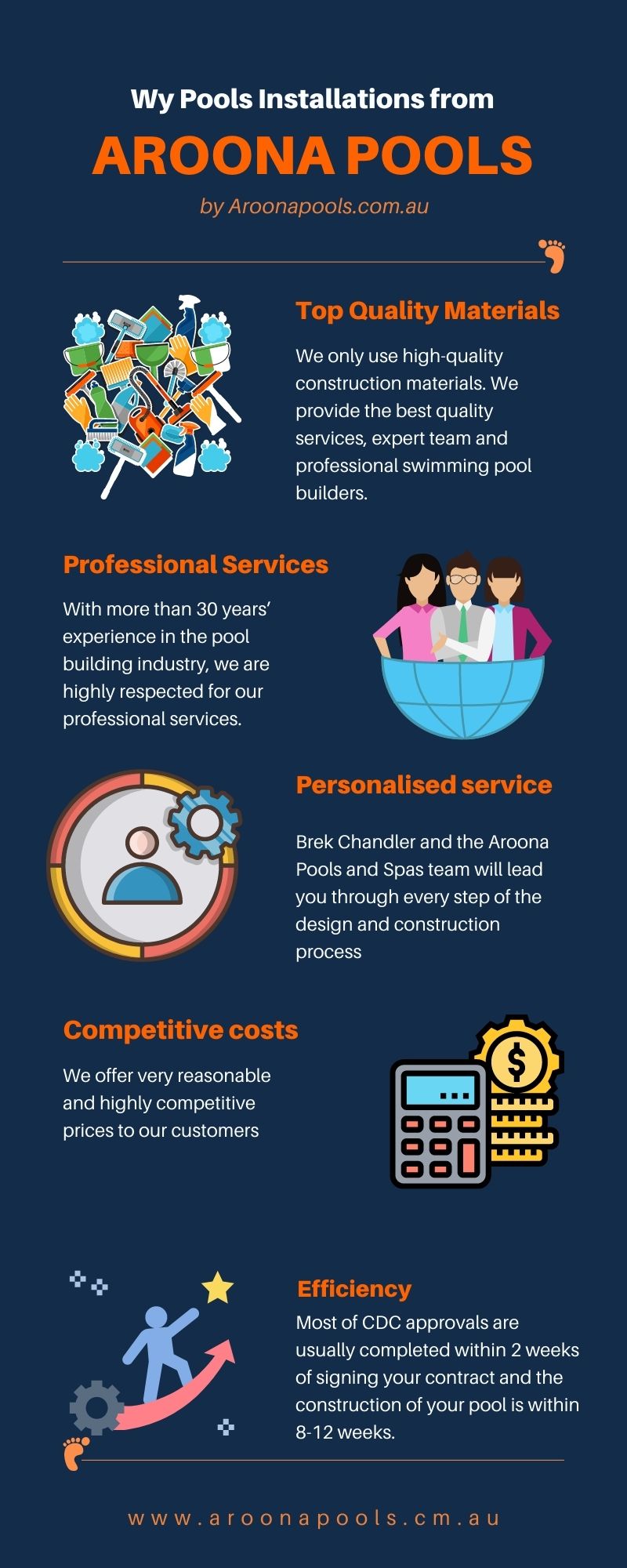 Plumbing System
The next consideration is the plumbing system. If you have an above-ground pool then the plumbing system will generally be incorporated into the pool shell. If you opt for an in-ground pool, you will first need to excavate the area where you want the pool to be located. Depending on your plumbing system you may have to make some structural changes to your home's plumbing. Professional pool builders can advise you as to the plumbing methods that are most beneficial to you and your home's plumbing system.
Piping, Pump, Filter & Lighting System
Once you have excavated and constructed the pool environment, you are ready to install the plumbing. Many swimming pool installers offer a comprehensive package that includes piping, pump, filter, and lighting systems. These basic systems will allow you to install a shallow pool and cover it with landscaping to best suit your home. 
Once the area is leveled and prepared for installation the pool installers will begin digging around the perimeter to install piping. The piping is then placed through the large hole created by the dig and the slope of the land. Once the piping is in place the pipe is attached to the ground with epoxy cement
.
Backfill Around the Perimeter
Once the pipes and pump are installed the pool installers will backfill around the perimeter. The backfill will protect the area from eroding during the winter months, which could cause damage to the liner. You can determine whether you need to install Utility lines to install an in-ground pool by contacting a reputable swimming pool company. Most swimming pool companies will offer estimates for installing Utility lines to an in-ground pool as well as provide a detailed list of materials and tools needed.
Conclusion
Swimming pool installation professionals will offer information on the best ways to insulate your swimming pool during the colder months. Insulation is especially important if you live in a northern climate where cold air enters the home through the doors and windows. Installing insulation and a heating system during the winter months will help keep your heating costs down.