Reasons To Have A Swimming Pool
A pool is an excellent addition to a home. Not only can you enjoy the pool during the summer, but you can also use it as a recreational outlet to get some exercise, read a book, or even play water polo. Having a pool in your backyard adds a little balance to your life. Plus, it will teach your kids how to swim at a young age, and it will be a great conversation piece in your neighborhood.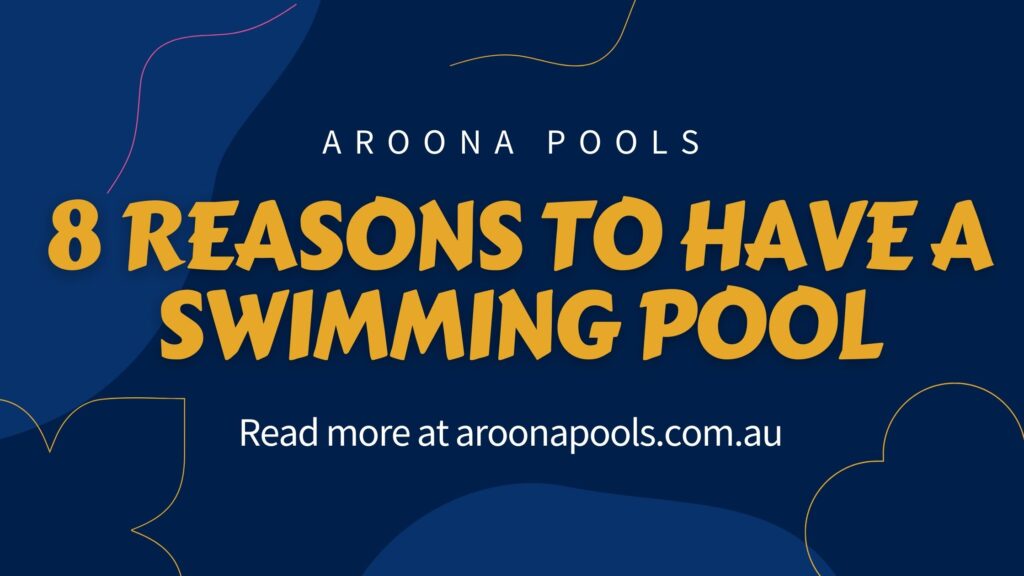 Family Enjoyment
You can also teach them to swim, which will help reduce some safety concerns. A pool will also increase your family's enjoyment. A swimming pool can add years of enjoyment to your life! If you don't want to invest in a pool, consider getting a spa.
Enhance Your Family's Lifestyle
A pool can enhance your family's lifestyle and make a great focal point in your backyard. A swimming pool can improve your child's health and help them develop confidence. Floating in a pool can reduce tension and stress, and it can even lower your blood pressure. Additionally, swimming can help your children build lasting friendships. If your children are interested in learning how to swim, they should look into getting their own pool.
Fun Place for Kids
A pool can be a fun place for kids to make new friends and spend quality time with their families. It also helps them learn to swim and develop confidence.
Relaxing Environment
A swimming pool can also provide a relaxing environment. A pool is a great place to meet and bond with friends. Besides, a pool can help them stay active by reducing stress. The water's temperature is always cool enough to keep you and your children cool.
Can Sit and Enjoy the Water
A pool is fun for all ages. A swimming pool is a great place for kids to have fun. It's a built-in theme park and can be a place for seniors. People of all ages can play in a swimming pool. And adults can sit and enjoy the water. A swimming pool provides endless hours of enjoyment. It is an attraction for all ages, including children and seniors.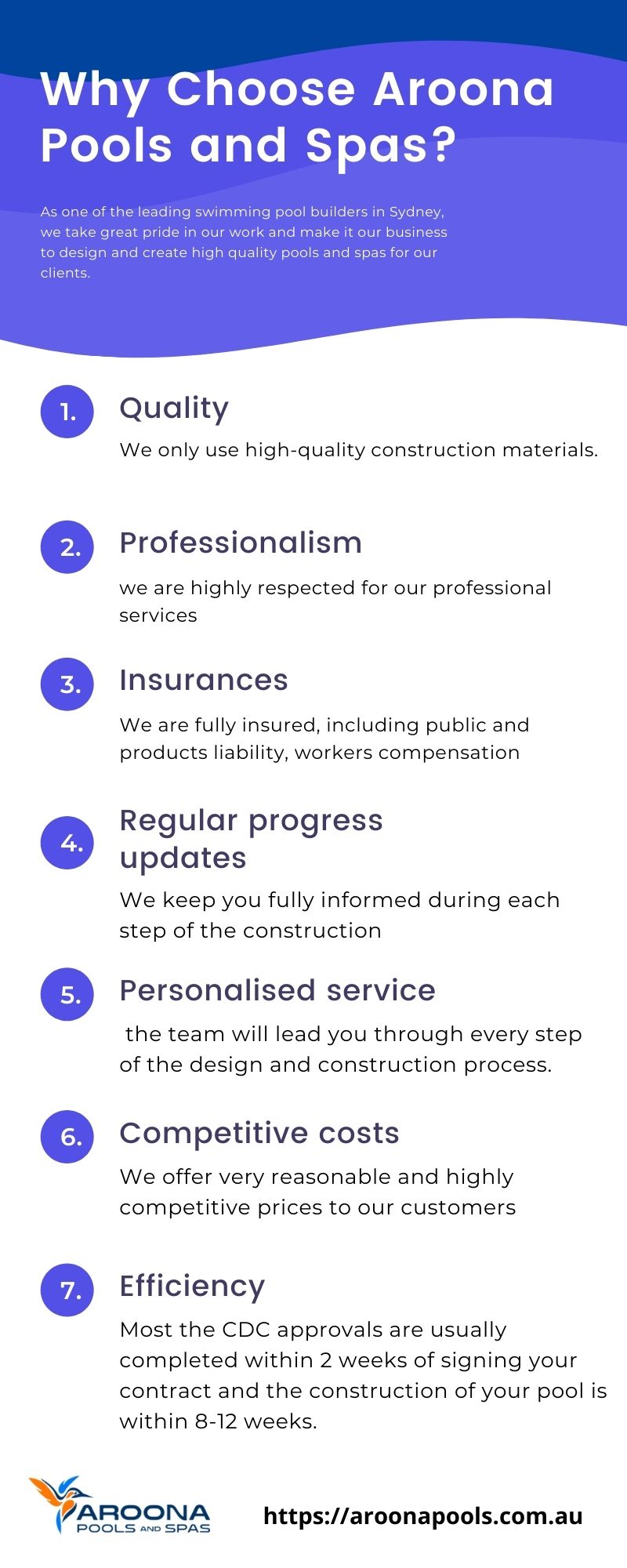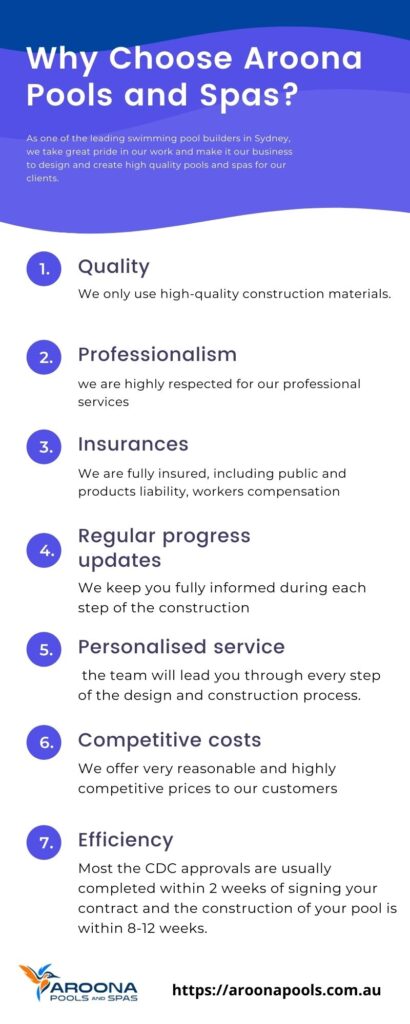 Great for Family Gathering
A swimming pool is a great place for your family. It can be as big or as small as you want it. A swimming pool can serve as a great place for them to spend time. It can be a source of relaxation for you and your family. And it's a great way to reward your children for hard work. If you're a parent, you'll have more fun with a swimming pool.
Add Appeal to Backyard
The value of a swimming pool is high. Not only can it provide a place for children to play, it can also add appeal to a backyard. Not only will a pool increase your home's value, but it will also improve your family's health and fitness level. It will become a natural gathering spot. You'll also find it useful for your entire family. When you have a swimming pool in your backyard, you'll be more relaxed.
Increase Property Value
A swimming pool will add value to your life. It will increase your property's value, and it will also make it more attractive to others. As a result, you'll be able to enjoy it more often. And a swimming pool will be a great addition to your home. If you're a parent, you'll be more likely to use it.
Conclusion
A swimming pool is a great place for kids to play. It will create a safe space where they can play. And kids will be happier with a swimming pool when they can play with their friends. And, a swimming pool will also help them develop self-confidence. And, when kids are young, it will help them form meaningful friendships. And it will help them stay safe and happy. If you have a swimming pool in your yard, you can have a safe environment for your children to learn to swim.
If you live in Sydney and looking forward to hiring the best swimming pool builder/contractor, Hire Aroona Pools & Spas. Aroona Pools & Spas is highly experienced and expert at swimming pool construction.
Why Aroona Pools & Spas?
• Quality: We only use high-quality construction materials.
• Professionalism: With more than 30 years of experience in the pool building industry, we are highly respected for our professional services.
• Insurances: Aroona Pools and Spas are fully insured, including public and products liability, workers compensation and comprehensive motor vehicle and plant policies.
• Association Membership: We are a proud and active member of the Master Home Builder Association.
• Regular progress updates: We keep you fully informed during each step of the construction and installation process.
• Personalised service: Brek Chandler and the Aroona Pools and Spas team will lead you through every step of the design and construction process.
• Competitive costs: We offer very reasonable and highly competitive prices to our customers.
• Honesty: We make our customers aware of all the associated costs upfront. We do not give an unrealistic low price for an incomplete package and ask you to pay for extras after the contract has been signed.
• Efficiency: Most of CDC approvals are usually completed within 2 weeks of signing your contract and the construction of your pool is within 8-12 weeks.
• Safety: All our pools meet Australian Standards for safety requirements.