There are many reasons to add a swimming pool to your house plan. Not only will it add a wonderful extra space to your house, but a swimming pool can also be a great source of exercise and enjoyment. Whether you plan on spending time with friends and family at the pool or using it as a therapeutic retreat, it will be a great asset to your home. Here are seven reasons why you should include a swimming pool in your house plan: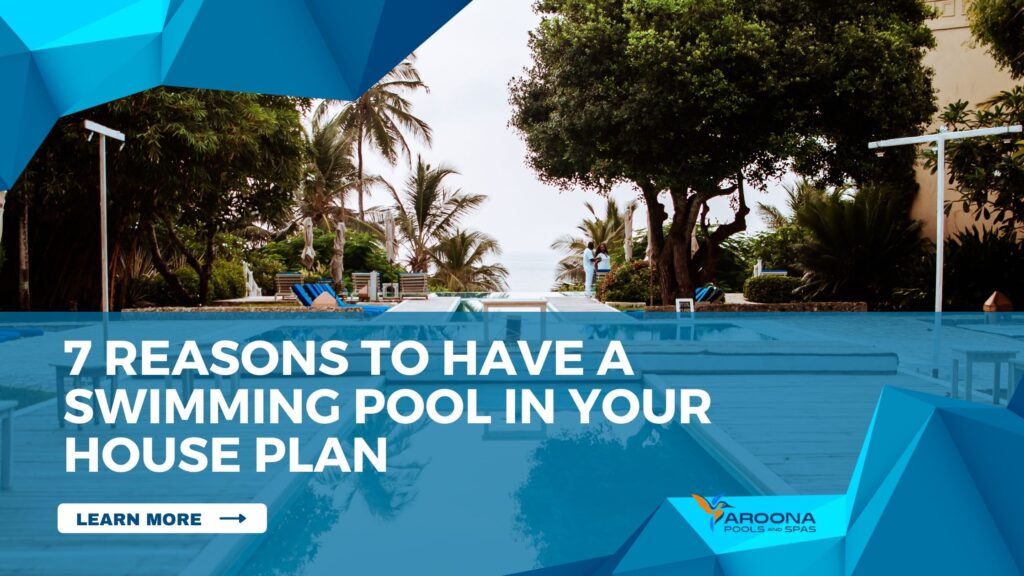 It's a great way to unwind

The most obvious reason for swimming is to relax. We are all bombarded with stress. Whether at work or home, our bodies and minds need time to recuperate and unwind. By spending some time in the pool, we can help boost our immune system and get some much-needed rest. Stress can also be an emotional drain and cause a person to develop more illnesses. But there's even more to swimming than just a fun experience.
Lower stress and anxiety
The physical activity of swimming releases endorphins, which are known to lower stress and anxiety. It also makes us more physically active, which helps us to feel better. A study from Concordia University found that people who spend more than one-hour watching television, watching video games, or using electronic devices were more likely to report increased emotional stress. This study makes swimming an especially good way to de-stress.
It's a great way to exercise
If you are an exercise beginner, swimming in a pool is a perfect way to start. You can strengthen your core and raise your heart rate while engaging nearly all of your back muscles during this workout. The intensity of swimming allows you to burn fat and improve your core strength and balance in about 20 minutes. Once you master this exercise, you can advance to faster speeds or try more complex strokes like backstroke. If you're already a strong swimmer, you can always increase your endurance by taking group swimming classes.
The benefits of swimming are numerous
Regular attendance increases lung capacity, improves mental health, and reduces the risk of chronic illnesses. Not only is swimming an excellent way to exercise, but it's also a great form of exercise that will sculpt your entire body. In addition to physical benefits, swimming in a pool also increases your stamina and improves your overall fitness. By using your entire body during your workout, you'll get a great workout without any stress or pain.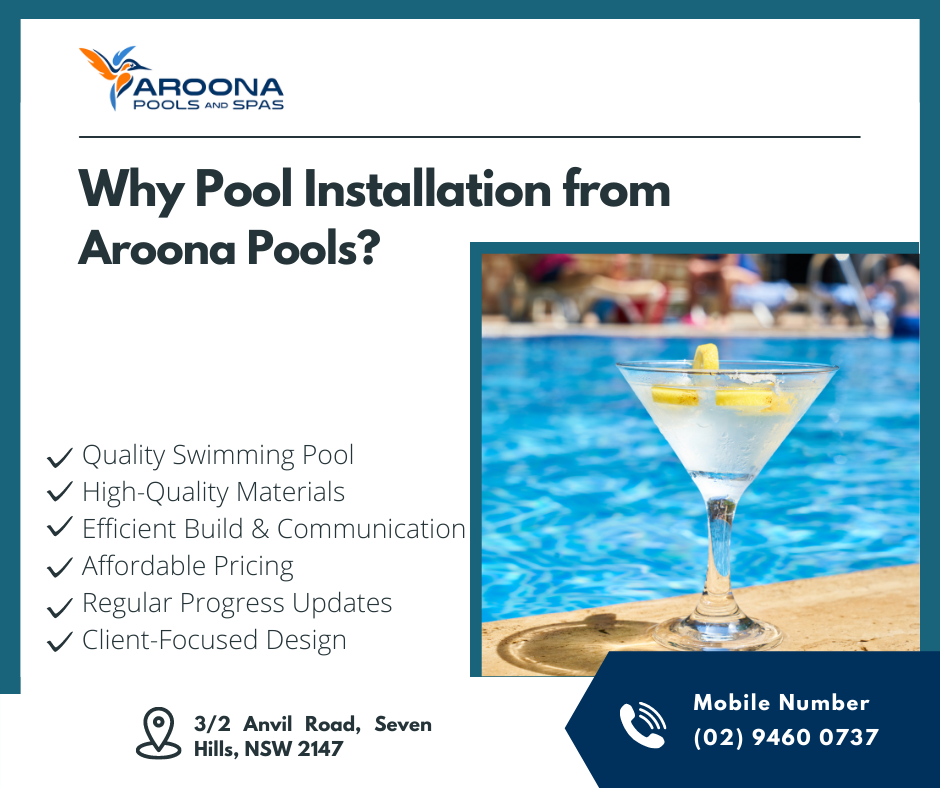 It's a great place for the family
Having a swimming pool in your backyard is a wonderful way to spend time with your family. Not only is swimming a great way to stay fit and healthy, but it also fosters family relationships. A swimming pool will also keep you and your family entertained throughout the summer. You can easily clean it yourself with hydrogen peroxide, which is a safe and non-toxic alternative.
It's an investment
If you've been thinking about buying a swimming pool, you're not alone. The average pool owner earns approximately three thousand euros per month. In fact, the value of a swimming pool can increase the real estate value of a home by 20 percent. While swimming pools may seem like a luxury, you should consider them an investment as much as a luxury item. After all, they'll increase the value of your property.
A swimming pool is also a great way to keep your family active. Swimming is a low-impact exercise that uses the entire body and keeps the heart rate elevated. Besides boosting your cardiovascular fitness, swimming also develops strength and stamina. It is also a great stress reliever, and many people report that they sleep better after evening swims. In addition, swimming offers hours of family fun, exercise, and precious memories that can last a lifetime.
Increase the reselling value of your house
Building a swimming pool in your backyard is a great way to entertain guests. It also reduces safety concerns. Swimming is a great way to refresh your body and mind. Not to mention, it will save you a lot of money from going on expensive vacations. Whether you decide to build a large or small pool, it's always a good idea to keep some safety considerations in mind.
If you're selling your home, you might want to consider putting a swimming pool in your backyard. Pools are highly desirable, especially in warm climates. However, if you don't plan on using it often, you might not get a great return on your investment. You can add some landscaping to the area around the pool for color and interest. It is also important to trim your lawn and keep it free from debris. A pool furniture set can complete the look of your pool area.
Do you need a Swimming Pool Builder in Sydney?
As there are a number of benefits to having a swimming pool in the house, You can build a swimming pool in your house with the help of the top pool builder company in Sydney. Aroona Pools and Spas are the #1 pools and spas builders who can build your dream pool.
So if you are searching for a professional pool and spa builder in Sydney or Wollongong, you can't go wrong with Aroona Pools and Spas.
To make an appointment for a free on-site inspection or to ask about our design services,
please contact Aroona Pools and Spas on 02-9460 0737,
info@aroonapools.com.au