Together with 45 years experience in the industry, Aroona pool builders have the expertise to turn your backyard into tropical oasis because Water is in our DNA
ABOUT AROONA POOLS & SPAS
#1 Pool Builder in Sydney
At Aroona Pools and Spas, we pride ourselves on being the difference in our industry. Our builders have been working on the construction in Sydney Since the 1980s. We are specialized in designing a pool that suits your home, lifestyle, and family. We are the best at swimming pool construction & renovations. Build your dream pool with the best pool builder in Sydney – Aroona Pools and Spas.
Whether you're looking to build a concrete pool or a fiberglass pool, we can help you transform your backyard into the one you've always dreamed about.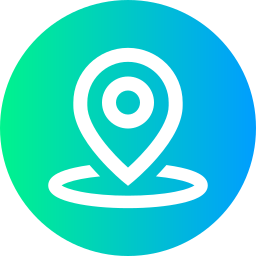 Local Pool Builder
We are the #1 local pool construction company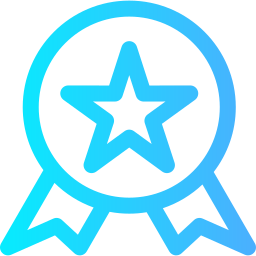 Quality Work
We always believe in quality rather than quantity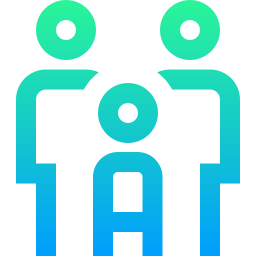 Family Owned
Aroona Pools & Spas is a family owned business.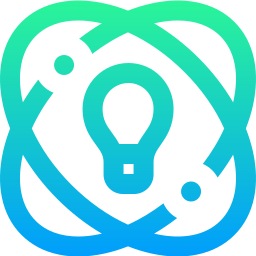 Experienced
We are highly experinced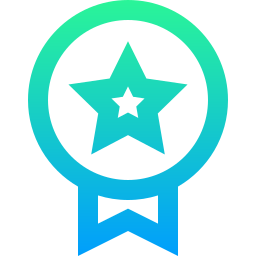 Warranty
We provide warranty on our works more than other
We Are Able to Manage a Pool of Any Size and Design!
Some of our Current and Finished Projects
What Do We Offer Our Clients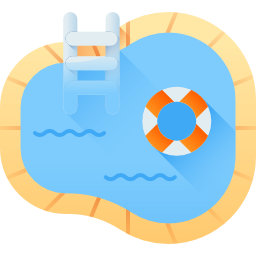 Client Focused Design
We work with our clients to design and build the pool of their dreams.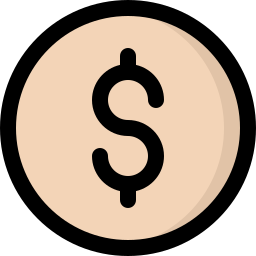 Competitive Pricing
We ensure the products and finishes we use are of the highest quality while still maintaining a competitive price.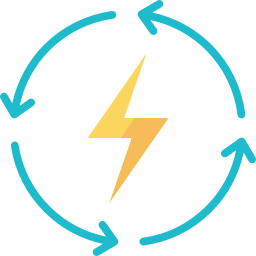 Efficient Build & Communication
Our team works together with a focus on effective project management, this ensures that we get your pool built when you need it.
SEE WHAT OUR CLIENTS SAY ABOUT US
Thinking of building a new pool?
Why Wait? Give Aroona a Call to Arrange a Free on Site Quote by Our Experienced Consultants
Latest posts updated weekly
#1 Pool and Spa Builder in Sydney
Why Choose Aroona Pools & Spas?
Aroona Pools and Spas have been building swimming pools in Sydney for the last decade. With over 50% of the pool builders in Sydney, we're one of the most experienced and trusted.
Learn More about the Best Swimming Pool Builder in Sydney
Aroona Pools and Spas is a pool company that builds swimming pools and spas in Sydney. They have been in the industry for over forty years, and they have the experience to ensure that their customers get the best build possible.
We offer a variety of services, including:
Swimming pool Construction in Sydney 
Swimming pool Renovations
Swimming pool maintenance
Pool care services
pool landscaping
Quality, you can trust
Aroona Pools and Spas are experienced, professional builders with a reputation that speaks for themselves. We have a team of experts who work to ensure that your pool is built to Australian standards, on time, and on budget.
Experience, you deserve
The Aroona team has over 50 years experience in designing and building swimming pools. We've done tens of thousands of projects – so we know what it takes to build a great pool.
Fully customizable design
If you can dream it up, we can build it! Aroona Pools and Spas offer an extensive range of design options for our clients to choose from – there's sure to be something perfect for your backyard.
Do you need an excellent swimming pool builder in Sydney to help you design your dream pool? Aroona is an expert in designing swimming pools for residential and commercial properties. Contact us today for more information!
Get both our special offers and our pool maintenance tips directly to your inbox!
Subscribe to get the updates!